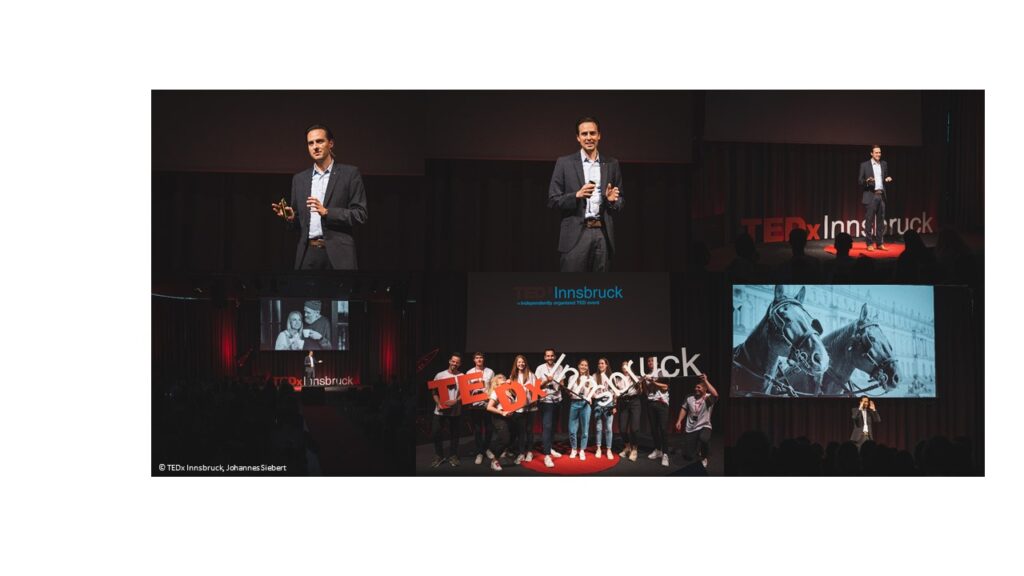 Am 25. September 2021 hatte ich die große Freude einen TEDx Talk im Kongresszentrum Igls in Innsbruck zu halten. Der Titel meines Vortrags lautete "Nudge yourself to make better decisions".
Kurzzusammenfassung
The only way that you can purposefully influence anything in your life is by your decisions. The rest of your life just happens. This TEDx Talk provides practical concepts and useful procedures empowering you to become your own decision architect to make systematically better decisions and improve your life.
Das Video wird zeitnah auf dem Youtube-Kanal von TEDx hochgeladen und hier verlinkt.